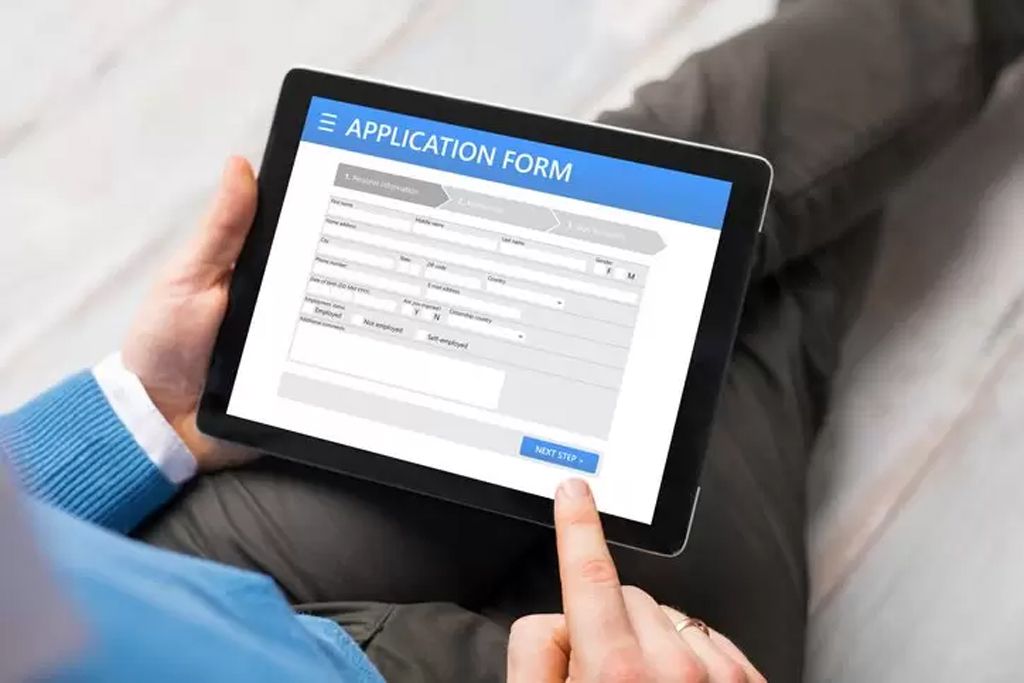 Each course is a 10 month curriculum. Multiply each monthly fee by 10 to get the total course fee.
Please note: Your test will be graded using the King James Version Holy Bible.
When you sign our application and pay your fee's. you are certifying that you have read,
understand, agree and will abide by the goals, policies and regulations of our school.